The New Community Shelter is a positive place where people in need can find all the help to help themselves. In cooperation with others in our community, we give every person access to the many resources they need to overcome their hardships to include: education, counseling, resources and in-house services. The life circumstances that lead to homelessness are different for every individual, but; every individual's goal here remains the same; to achieve self-sufficiency through self-empowerment. Read more ...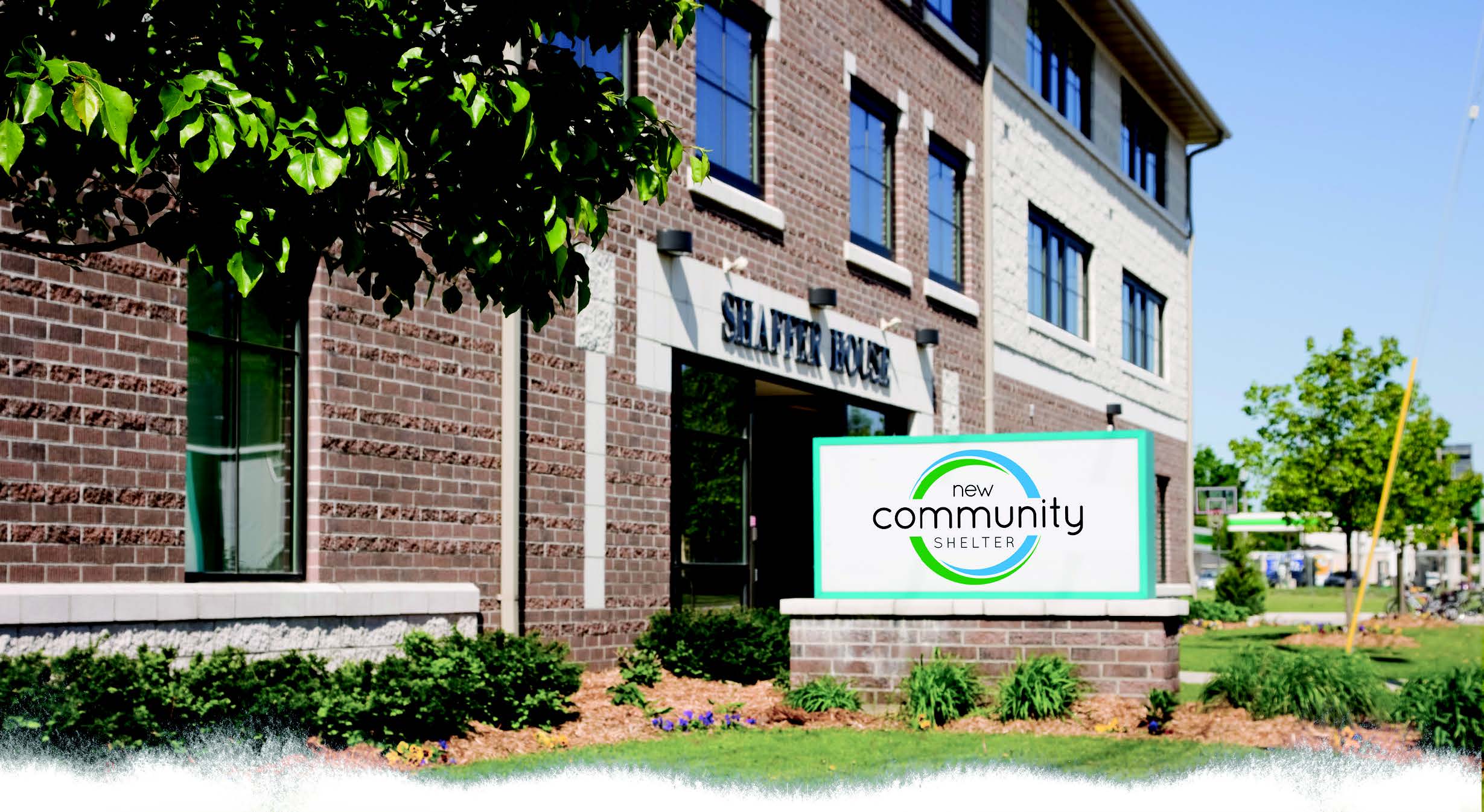 HELPING PEOPLE HELP THEMSELVES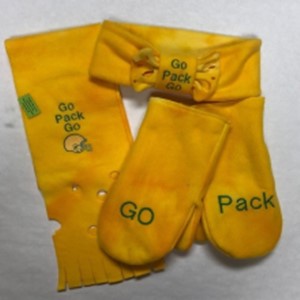 SHOP
OUR PRODUCTS
A small, simple and creative idea turns into a "TOUCHDOWN" for the New Community Shelter!
All of our products are embroidered and hand-made by the residents and volunteers of the shelter. In addition to the "GO PACK GO" scarf, we also offer a personalized scarf option. Our newest "Cheesy" products include: "Cheesy" mittens and headbands.
SHOP
VIRTUAL PANTRY
No collecting cans. No trips to the grocery store. Our virtual food drive makes it easy to fight hunger with a just a click. All donations are used to collect nutritious food in bulk and distribute to hungry neighbors. So, choose your favorite food and give today!
WISH LIST
Imagine everything you touch in a day—those are the items we need. From shower soap to hair spray; from sheets to towels; from garbage bags to sandwich bags; from toilet paper to toilet bowl cleaner…. the list goes on.
We accept donations any time of these items, but you may also shop for items on our list right here!
UPCOMING
2023 Events
For more information on our Murder Mystery Dinner, Golf Outing, Bowl-a-Thon and more!